Partnership
For years we have been supporting our customers who are owners of bars, restaurants and any type of structure that supplies drinks.
Distribution
For you who own a catering business, we are well aware that your time is money; then we will take care of the delivery!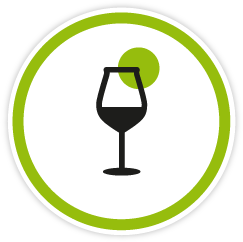 Tasting
Thanks to our dense distribution network, we are able to supply our users, who own a catering business, directly to your premises. In this way you can dedicate yourself to your business, without having to think about your beverage supply.
Advice
When buying a bottle, many variables are hidden that our staff has learned to read and interpret.
We know that it is not easy to build the perfect wine list or beer card, and that's why we are ready to help you in this difficult choice.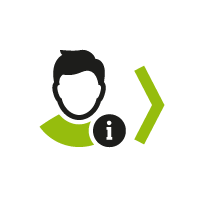 Support
We assist you in every phase of the purchase of our products, of whatever type, from cheap beer to the most sought after brandy; for us every customer is the fulcrum of our sales experience, do not be surprised if one of our boys will accompany you up in your car with your cart, we take care of you.