Partnership
For years we have been supporting our customers who are owners of bars, restaurants and any type of structure that supplies drinks.
You think about choosing the products you need for your users, we think of everything else.

Distribution
For you who own a catering business, we are well aware that your time is money; then we will take care of the delivery!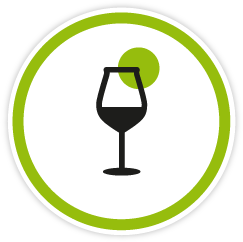 Tasting
Thanks to our dense distribution network, we are able to supply our users, who own a catering business, directly to your premises. In this way you can dedicate yourself to your business, without having to think about your beverage supply.
Advice
When buying a bottle, many variables are hidden that our staff has learned to read and interpret.
Horeca
Are you the owner of a hotel, restaurant, trattoria, pizzeria, bar or a catering service?
If you become our customer and choose to be served with our supply, you will enjoy all the advantages of being a Battiato Cash Drink customer!