Partnership
For years we have been supporting our customers who are owners of bars, restaurants and any type of structure that supplies drinks.
Distribution
For you who own a catering business, we are well aware that your time is money; then we will take care of the delivery!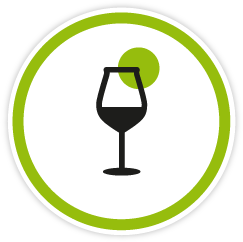 Tasting
Thanks to our dense distribution network, we are able to supply our users, who own a catering business, directly to your premises. In this way you can dedicate yourself to your business, without having to think about your beverage supply.
When buying a bottle, many variables are hidden that our staff has learned to read and interpret.

Advice
Whatever the reason why you are buying a bottle, from the present for an important dinner or the perfect wine for a gourmet meal, our team of experts and our sommelier will be ready to direct you to the perfect match, the unforgettable bottle.